Centers for Try Scuba Diving in Roses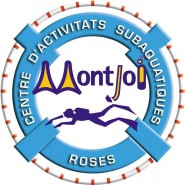 Roses (17480)
The best way to begin into the diving world. A dive in 3 meters depth with a dive instructor.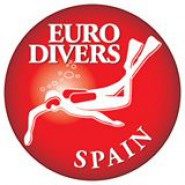 Cala Jóncols , Cala Jòncols S/N, Roses (17480)
To discover diving, an activity to familiarize yourself with the equipment and perform your first dive accompanied by our monitors, both in the pool and in the open sea. From 10 years.