Centers for Try Scuba Diving in Roses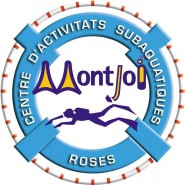 Roses (17480)
The best way to begin into the diving world. A dive in 3 meters depth with a dive instructor.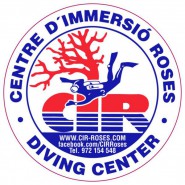 Gran Via Pau Casals , 12, Roses (17480)
During the Discover Scuba Diving or Bautism experience you'll learn how to use the immersion equipment in shallow waters and you'll receive a quick and easy introduction to everything that is needed to explore the underwater world.
You'll take our boat and you'll enjoy your first dive in a diving spot of the Parc Natural de Cap de Creus, always supervised by an instructor.
You are about to embark on one of the most exciting and spectacular adventures possible!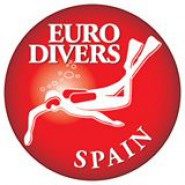 Cala Jóncols , Cala Jòncols S/N, Roses (17480)
To discover diving, an activity to familiarize yourself with the equipment and perform your first dive accompanied by our monitors, both in the pool and in the open sea. From 10 years.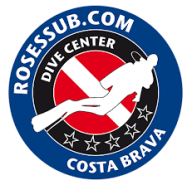 Port Pesquer - Local comercial 4, , Roses (17480)
Te has preguntado alguna vez qué se siente al respirar bajo el agua? Si quieres averiguarlo pero todavía no estás lo bastante preparado para dar el salto a un curso de certificación, el programa Discover Scuba Diving o bautizo de buceo te permitirá probar el buceo para ver si te gusta.
Aunque no es una certificación real de buceo, durante la experiencia Discover Scuba Diving o bautizo de buceo aprenderás cómo utilizar el equipo de buceo en agua poco profunda y recibirás una fácil y rápida introducción a todo lo que se necesita para explorar el mundo subacuático.
Ademas ¡puedes obtener créditos! Si tu programa Discover Scuba Diving incluye una inmersión real en aguas abiertas, tu experiencia puede contar para la certificación PADI Open Water Diver, situándote un paso por delante cuando lo decidas hacer.