One of the best diving locations in Costa Brava
Centers for Diving in Cap de Creus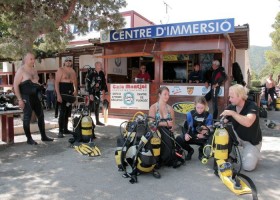 Roses (17480)
The diving center has the necessary infraestructures to guarantee the security of all divers.
Our boat, the MONTJOI, and our compressed air station it perfectly adapts to the activities that we propose and every year we renew the suba ge...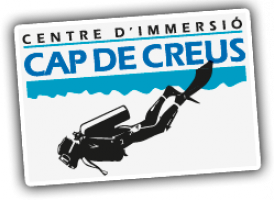 Martínez Lozano , 9, Llançà (17490)
...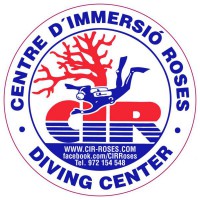 Gran Via Pau Casals , 12, Roses (17480)
Coral Un is a last generation catamaran, a high capacity 16m long boat. You'll be comfotable and you'll be able to change ypur clothes and mount your equipment there
...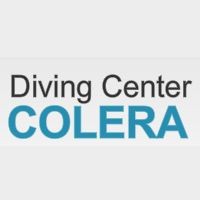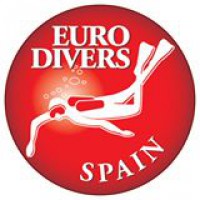 Cala Jóncols , Cala Jòncols S/N, Roses (17480)
Dives from the diving boat or from the beach. Discover the splendor, variety and richness that this Mediterranena alcove has to offer.
...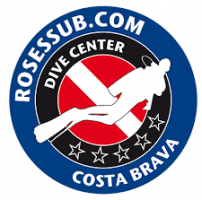 Carrer Mercè Rodoreda 1, Comunidad Roc Mar, local 6 , Roses (17480)
...
Avda. Caritat Serinyana , 17, Cadaqués (17488)
Everyday departures to discover the more than 20 diving sites for all levels, on the spectacular coast between Cap Norfeu and Cap de Creus. The great variety of diving sites guarantees a diversity of options and allows us to programme trips depend...