Centers for Snorkeling in Cap de Creus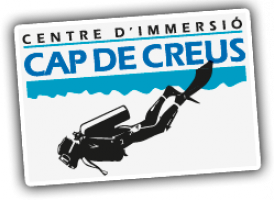 Cap de Creus Diving Center
Martínez Lozano , 9 , Llançà (17490)
...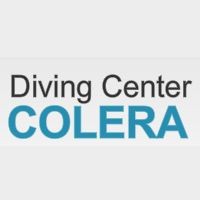 Diving Center Colera
Colera (17496)
...
Sotamar Diving Center
Avda. Caritat Serinyana , 17 , Cadaqués (17488)
Discover the seabed from the surface, with a wetsuit, face mask, snorkel and fins. An ideal activity for the entire family and for introducing the younger members to the underwater world in safe conditions. All you need to know is how to swim. Snorke...