Centers for Diving in Calella de Palafrugell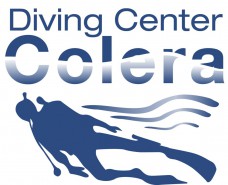 Colera (17496)
PARQUE NATURAL DEL CAP DE CREUS
Un entorno preservado que nos hará disfrutar de las mejores inmersiones de esta zona. A 20 minutos en barco encontraremos fondos profundos, impresionantes paredes de gorgonias, aguas nítidas, coral y un sinfín de fauna marítima.

RESERVA MARINA DE BANYULS
A 15 minutos en barco encontraremos la Reserva Marina de Banyuls que, a poca profundidad, nos hará disfrutar de un sinfín de vida animal. Fondo hasta los 25 metros.

ZONA DE INTERÉS PESQUERO COLERA - PORTBOU
En esta zona, aparte de permitirnos hacer inmersión en condiciones meteorológicas adversas ya que queda al abrigo de los fuertes vientos y a poca distancia del puerto, podremos ver langostas, .sards, morenas, ....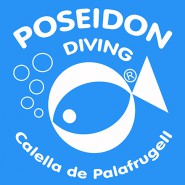 Platja del Port Pelegrí , s/n, Calella de Palafrugell (17210)
The maps of the dive sites describe us: depth, situation, as well as the maritime life we will find there.
Some of the best known dives in our area:
The beach
Wreck "Boreas"
Riff I ("Ullastre III")
Riff II ("Ullastre II")
Illes Formigues
The canyons of Tamariu
Montiell
Furió Fitó (Begur)