To the north of the Illes Medes, Montgrí and Baix Ter Natural Park
Centers for Diving in L'Escala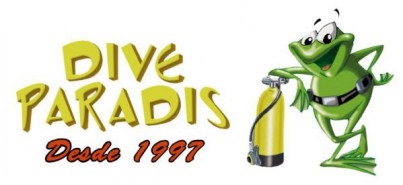 Port de la Clota, L'Escala (17130)
Medes Islands
Montgri Coast
Cap de Creus
Plaça Punta Montgí , 8, L'escala (17130)
Diving for all levels. Daily departures with and without a guide with our two boats. Specialists in Costa del Montgrí: Baix de Cols, Cala Farriola, Cala Viuda, etc.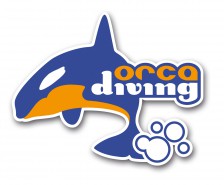 Club Nàutic L'Escala - Port de la Clota , s/n, L'Escala (17130)
We carry out daily boat outings to go diving at the most spectacular spots of the Natural Park of Montgrí, Illes Medes and Baix Ter.
There is such a huge variety of diving locations (walls, caves, ship wrecks, soft bottoms…) which is why we change destinations on a daily basis depending on weather conditions and demand.
We carry out two trips during the week (9:30 and 15:30) and three at the weekends and during high season (8:30, 11:30 and 15:30).
Maximum 12 divers on board.
All dives include a guide and aperitif after the dive.
Càmping La Ballena Alegre, Sant Pere Pescador (17470)
Fun Dives
We are at 5 minuts away from L'Escala close to Sant Martí d'Empúries ruins, in Costa Brava.
- We do three dives a day: 08.30h, 11.00h and 16.00h.
- All our dives are guided by a Divemaster or Instructor.
- Steel Tanks 5L 10L 12L and 15L , DIN and International.
- Free Parking for our clients..
All our rental equipment ia sterilized and desinfected by Ozone.
Also our water tanks for clean out, are enriched by Ozone, so all our customers equipment is sterilized and desinfected too.
Our Boat is a Zodiac Valliant 350cc, 20 places.
You will always find fresh water and fruit on the boat.
Security it is always our priority, this is why all our dives are guided by a Divemaster or an Instructor.
They will show you the best of the dive sites arround, feel secure and help you in anything you may need.