Centers for Snorkeling in Cap de Creus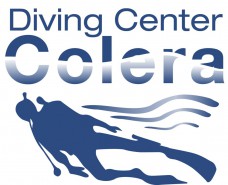 Colera (17496)
¡La aventura submarina! Basta un tubo, gafas, aletas y traje de neopreno. Tendrá la posibilidad de practicar snorkeling en un lugar único y atractivo de la costa mediterránea.
Càmping La Ballena Alegre, Sant Pere Pescador (17470)
Our Snorkel Excursion is ideal for the whole family, minimum age of 4 years old.
We take you by Boat to a shallow reef near l'Escala, where you can see:
Sea Stars, Octopus, small mediterranean fishes and DIVERS!!!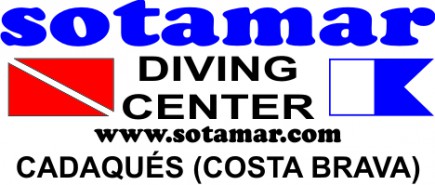 Avda. Caritat Serinyana , 17, Cadaqués (17488)
Discover the seabed from the surface, with a wetsuit, face mask, snorkel and fins. An ideal activity for the entire family and for introducing the younger members to the underwater world in safe conditions. All you need to know is how to swim. Snorkelling is an essential activity at Cap de Creus, which is recognised for the transparency of its water and the wildlife on the seabed.