Centers for Try Scuba Diving in L'Escala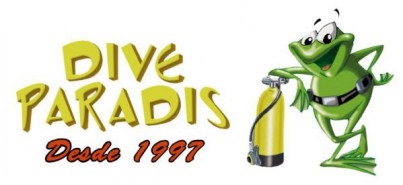 Port de la Clota, L'Escala (17130)
Have you always wondered what it's like to breathe underwater? If you want to try scuba diving, but aren't quite ready to take the plunge into a certification course, Discover Scuba Diving is for you.
The Discover Scuba Diving (DSD) Course is a great way to be introduced in a fun and safe way of diving. It is a first contact with the world of diving. Here you learn the basics concepts, which you will put in practice under water.
The course consists of:
- 1Theoretical module + Theoretical test
- 1 module exercises in pool or confined water
- 1 dive from the boat
Plaça Punta Montgí , 8, L'escala (17130)
In the company of an instructor you can dive to a maximum depth of 6 meters at any of our usual dive sites. You will also enjoy the journey in our boat of the spectacular views both outside and inside the water. Includes theory, departure by boat, material.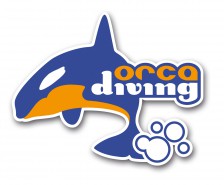 Club Nàutic L'Escala - Port de la Clota , s/n, L'Escala (17130)
Orca Diving gives you an unforgettable day together with our qualified and with over 18 years experience instructors. Safety during the baptism of diving is guaranteed.
If you have more than 12 years you can try with Orca Diving for your first experience breathing underwater.
The activity will take about 4 hours split between theory and depart by boat Montgrí Natural Park, the Lower Ter and the Medes Islands.
Càmping La Ballena Alegre, Sant Pere Pescador (17470)
Try Scuba Diving program is your first step to become a real diver!!
This program allows you to get in touch with the basic knowledge about Scuba Diving, Pool session and one dive in the sea with an SSI Instructor.
At the end of this experience you will be certified as Try Scuba Diving, this means that you have completed the firts part of the Open Water Course, in case you want to continue with your formation, we take this as a credit to finish your OWD (Open Water Diver).
Try Scuba Diving Program includes:
- Online digital Theory
- All Scuba Diving equipment.
- AXASUB Diving Insurance.
- Try Scuba Diving SSI Certification.
Minimum age: 10 years old