Centers for Diving in Palamós
Gregal nº 28, La Fosca, Palamós (17230)
...

Port Marina , 8, Palamós (17230)
The transparent waters of our coasts offer a great visibility.There is a huge diveristy of flora and fauna to be found including Barracudas, Gorgonias, Octopuses, Moray Eels, Corals, etc.
The whole team is entitled Di...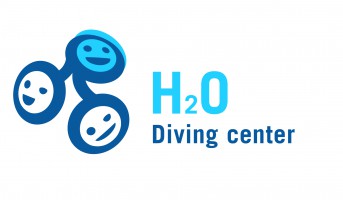 Salvador Albert i Pey , s/n, Palamós (17230)
...