Centers for Diving in Roses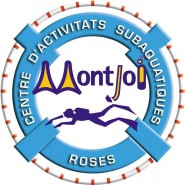 Roses (17480)
The diving center has the necessary infraestructures to guarantee the security of all divers.
Our boat, the MONTJOI, and our compressed air station it perfectly adapts to the activities that we propose and every year we renew the suba gear.
And we are placed right in front the beach where you also can count with the advices of our scuba diving instructors.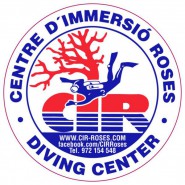 Gran Via Pau Casals , 12, Roses (17480)
Coral Un is a last generation catamaran, a high capacity 16m long boat. You'll be comfotable and you'll be able to change ypur clothes and mount your equipment there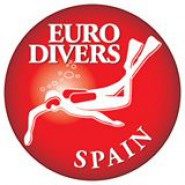 Cala Jóncols , Cala Jòncols S/N, Roses (17480)
Dives from the diving boat or from the beach. Discover the splendor, variety and richness that this Mediterranena alcove has to offer.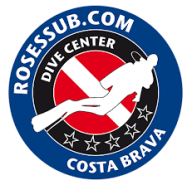 Port Pesquer - Local comercial 4, , Roses (17480)
Hacemos salidas diarias, durante la semana y fines de semana de todo el año. Mañana y tarde.
Cap de Creus
Cadaqués
La costa del Montgrí
Islas Medas