Centers for Diving in Palamós
Port Marina , 8, Palamós (17230)
Debido a nuestra excelente ubicación dentro de la Costa Brava, disponemos de varias localizaciones específicas para la realización de inmersiones, cursos y salidas.
Así mismo, os ofrecemos otras ubicaciones y lugares donde podremos disfrutar juntos de los maravillosos paisajes de nuestras costas. El centro se reserva el derecho de cambiar los puntos de inmersión según la climatología sin previo aviso.
Pasa por encima de la zona de inmersión que desees y obtendrás toda la información que necesitas para programarte la inmersión que más te apetezca.
Port Marina Palamós, local 16, Palamos
Come with us in our daily dive trips and dive in renomed local dive sites as Ullastres, the Boreas wreck or the Formigues islands.
We take care of all details and propose you easy, comfortable and fun dives in Costa Brava.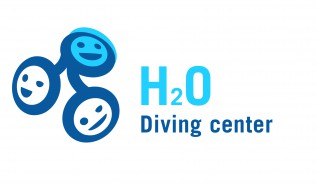 Salvador Albert i Pey , s/n, Palamós (17230)
The Costa Brava is a place full of life and natural richness, with great diversity of fauna and flora. The diver may encounter moonfishes, barracudas, conger eels and morays, great banks of two-banded sea breams and damselfish, gilthead, imperial breams, lobsters, nudibranchs ... and in winter, monkfishes and Zeus faber fishes.
There are dives for all diving levels. Dive sites with maximum depths of 20m, with good visibility and easy orientation, for those who are starting in diving or want to perform a low difficulty dive. And dive points with more depth, in caves or wrecks, for advanced divers or those who want to realize technical dives.