Centers for Try Diving in Calella de Palafrugell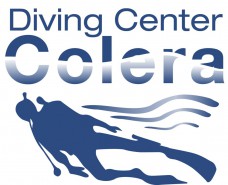 Colera (17496)
Bautizo inmersión:
La primera sensación de respirar dentro del agua. Incluye todo el material necesario, el transporte en barco y un briefing con explicaciones de un instructor. Máx. profundidad: 6 metros Requisitos: A partir de 10 años y saber nadar. Duración: máx. 3h (20 'inmersión)

DSD Discover Scuba Diver:
Consta de 2 sesiones. Una primera con explicaciones teóricas y ejercicios en la piscina y la segunda una inmersión en el mar. Máx. profundidad: 6m. 1 sesión piscina + 1 sesión mar. A partir de 10 años. Requisitos: A partir de 10 años, saber nadar y declaración médica.

Y para los más pequeños ...

Bubble Maker:
Las primeras respiraciones en el agua en la piscina. Los más pequeños de la casa aprenderán y descubrirán el mundo del submarinismo de forma segura, lúdica y divertida! Máx. profundidad: 2m. A partir de 8 años. 1 sesión en la piscina.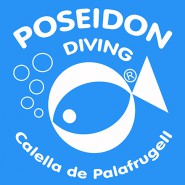 Platja del Port Pelegrí , s/n, Calella de Palafrugell (17210)
Beach dive, always in close company of a qualified instructor. Basic explanation of the activity, followed by a 20´ underwater exploration!
For security reasons the proportion is 1 instructor/diver