Centers for Try Scuba Diving in Palamós
Port Marina , 8, Palamós (17230)
El bautizo de mar es una manera de vivir una experiencia nueva en un entorno divertido y seguro.
Discover Scuba, bautizo de mar (desde cala o barco).
Descripción: El tiempo que se utiliza para la realización de esta actividad en el caso que el bautizo sea desde cala es de 3:00 h, si lo realiza desde barco serán 4:00h.
Port Marina Palamós, local 16, Palamos
El objetivo de la experiencia PADI DISCOVER SCUBA es introducir en el buceo a aquellas personas que no han hecho nunca inmersión, en una sesión segura, controlada y divertida.
El Discover Scuba proporciona a los no buceadores la oportunidad de bucear de verdad dentro de la seguridad del recinto de una piscina o en aguas confinadas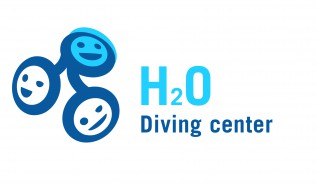 Salvador Albert i Pey , s/n, Palamós (17230)
​What should you feel when breathing underwater? If you want to find out but are not yet ready to make the jump to a certification course, the Discover Scuba Diving program will allow you to try out the diving experience.
This program lasts about 3 hours and includes a theoretical class, a diving in the sea, diving equipment and insurance.