ECO-GUIDANCE TOOLS, the new sustainable diving project of Sub Costa Brava
The project, which is funded by the FEMP, will be available at the centers in September.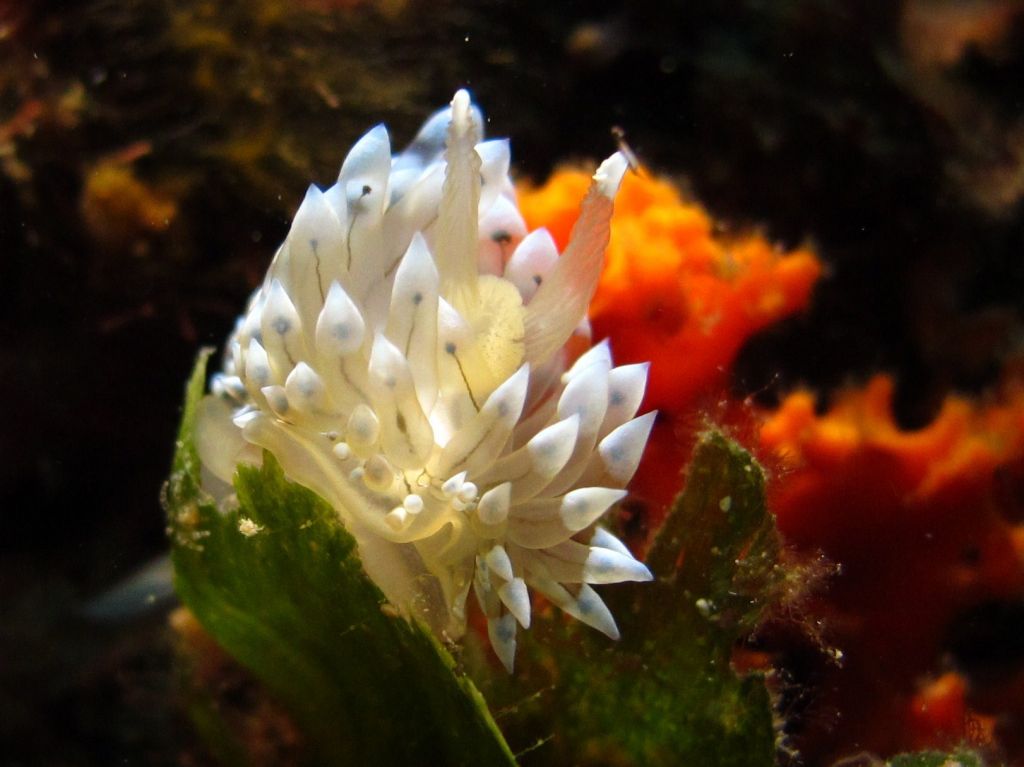 It is the second part of the Eco- guides project, which began in 2019 with training for guides and instructors.
The creation of this package of pedagogical tools aims to make it easier for diving centers to establish common and quality standards for eco-guiding in diving and snorkeling, providing added value to both activities and promoting low-impact diving.
With this objective, the project also contemplates the realization of presentations in educational centers of the GALP Costa Brava territory, as well as training for the monitors so that they can take full advantage of these materials.
The ultimate goal is to minimize the impact of diving on habitats of fishing interest, promote good practices among professionals and users, and ensure the protection of marine natural heritage.
05/2021