In the heart of the Illes Medes
Centers for L'Estartit
CAMPING LES MEDES Paratge Camp de l'Arbre s/n , L'Estartit (17258)
All our dives are by boat and within the Parc Natural del Montgrí i les Illes Medes. We limit the number of divers per trip to be able to dive quietly and with comfort, both on the boat and underwater. And in addition, we do two or three sm...
de la Cala Pedrosa , 1, L'Estartit (17258)
With the warm clear waters it is a paradise for the photographer or videographer. Depths generally are from 10 or 15m at most sites down to depths well in excess of 50m, so divers of all levels can be satisfied. There are in the islands many beaut...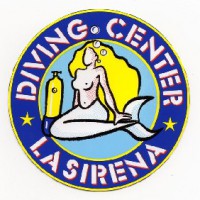 Passeig Marí­tim , 1,
...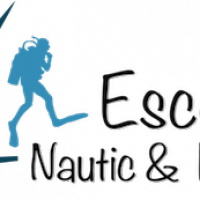 Eivissa , 17, L'Estartit (17258)
We propose daily dives on the Coast of The Park Natural of Montgrí, Illes Medes, Baix Ter, with the possibily of double tank dives.
Our guides are acrredited by the Generalitat as Guides of The Park Natural of Montgrí, Ille...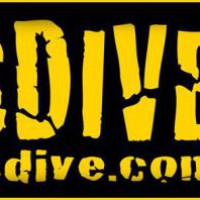 C/ Rossinyol 1, 17257 Torroella de Montgrí
Costa Brava is an incomparable location for scuba diving, so in Lassdive we arrange dives for all levels and throughout the year. Our experienced instructors will always accompany you to offer you the best guidance both if you want to improve your...
Carrer les Illes, 55, L'Estartit
The good infrastructure and location on the Costa Brava makes Les Illes an ideal center for diving on the Medas Islands in L'Estartit. With more than 20 years of experience, Les Illes has a team of international diving guides and instructors dedic...
Passeig Marí­tim , 13, L'Estartit (17258)
Medaqua is located in l'Estartit. The geographical location and the climate of the Costa Brava make this area an ideal place to enjoy a pleasant and comfortable dive. We are at the heart of the Costa Brava, only a mile away from the marine reserve...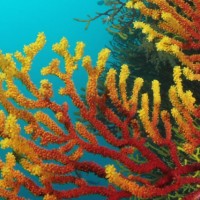 Ctra. Platera s/n Local A,
...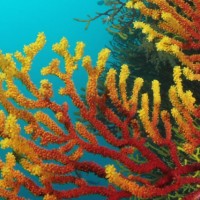 Salines , 23,
With OCEANSUB-Estartit you will always find the perfect dive: Wrecks, like Reggio; caves like La Vaca, El Dofí, the Pedrosa, Ferriola... and much more; impressive walls of gorgonias like the ones awaiting you in Furió Fito and Canons...
Passeig Marítim , 10, L'Estartit (17258)
...
Eivissa , 1, L'Estartit (17258)
...
Diving activities in L'Estartit